Peaceful Separations  Legal Clinic

Attorney Jody Studdard operates The Peaceful Separations Legal Clinic from 9:00 am to 5:00 pm. Monday through Friday.  

Have you ever needed to spend time with an attorney but were afraid it would be too expensive or you would be pressured to produce a retainer fee?  This legal clinic is your answer.  No pressure.  No hassles.  Have your questions answered or documents reviewed without having to retain an attorney.  Divorce, legal separation, estate documents - easy answers to your difficult questions are just an appointment away.

Clinic appointments with Mr. Studdard are $200 per session.  Visa and Mastercard are accepted. Call, or email for your next day appointment at:

(425) 259-1602


Contact Mr. Studdard

3417 Broadway #D

Everett, WA 98201

Phone: (425) 259-1602

Office Hours: 

Monday - Friday 9:00AM to 4:00PM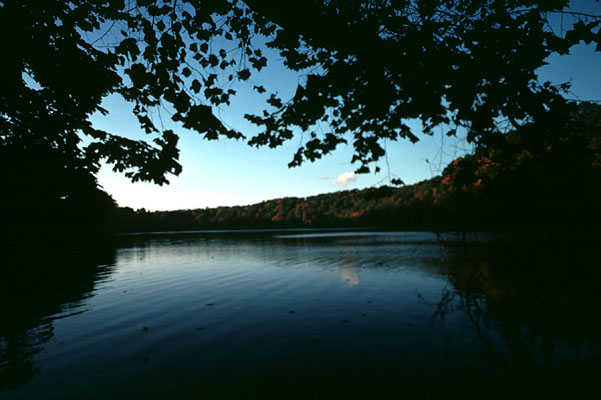 One-on-one meetings with our attorney,

at a low flat fee