Go to the "Worksheet" link and print out the appropriate worksheets for your case.

After both of you have filled out the worksheets together, mail them along with a money order or Cashier's Check for our fee (see "Fees" link) to the P.O. Box listed at the right.   NOTE : Do not send in your court  fees at this point.

Your documents are typed up, reviewed by the attorney, and mailed back out to you within two weeks of receiving your worksheets. if your information is complete.    

That's all there is to it!  We will instruct you on how to do your court money orders later, and remember that we will do all of your filing for you, and neither one of you have to go to court.  

Never hesitate to call us if there are any questions along the way.  We take pride in our excellent record of customer service and our BBB  A+ rating.

    Phone:  (425) 252-9332

Making a difficult time in your life

just a little bit easier.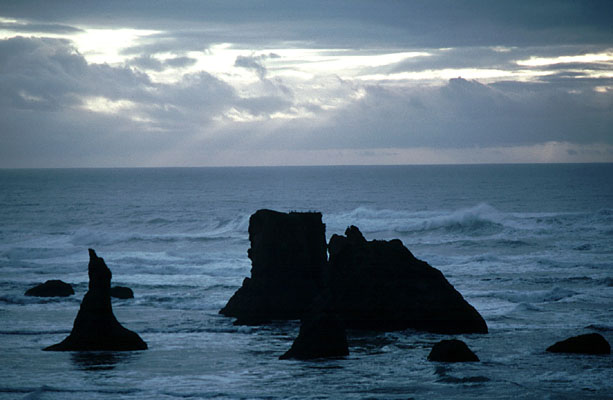 Contact us:

P. O.  Box  5067

Everett, WA  98206

Phone: (425) 252-9332

Contact Hours: 

Monday - Friday 10:00AM to 3:00PM